Profile

Free Account
Created on 2011-04-10 03:38:17 (#778485), last updated 2011-12-22 (300 weeks ago)
16,229 comments received, 3 comments posted
1,754 Journal Entries, 83 Tags, 0 Memories, 4 Icons

About

Mini Bio
Hey, I'm Erika.
I'm currently a college student graphic designer in NYC.
I like catnaps, all things animal related, and activism.
Oh, and I was named after wildflowers.
Weren't we all crazy in our sleep? What was sleep, after all, but the process by which we dumped our insanity into a dark subconscious pit and came out on the other side ready to eat cereal instead of the neighbor's children?
--Darkly Dreaming Dexter, Jeffry Lindsay
Sun-bleached bones were most wonderful against the blue - that blue that will always be there as it is now after all man's destruction is finished.
--Georgia O'Keeffe
My alter-ego:
http://thylacine.livejournal.com/
The most unfortunate thing about having a Mac is not having MSPaint.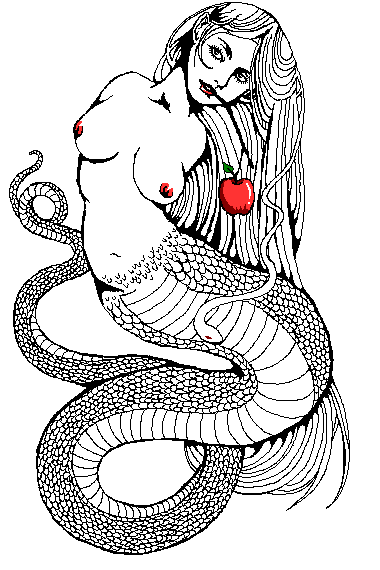 RIP D:

Connect
aids prevention
,
amber
, amnh,
angela shelton
,
apples
,
baking
,
bees
,
blood
,
bones
,
brown eyes
,
cats
,
chinese food
,
dead things
,
death
,
drawing
, emm's beer bread,
films
,
forests
, fuck asiaphiles,
garden state
,
gay rights
, genmai tea,
glass
,
graphic design
,
grave of the fireflies
,
herbs
,
illustration
,
imagine
,
inbox (1)
,
japanese
,
kappa ebisen
,
nature
,
neil gaiman
,
nyc
,
photography
,
plants
,
poetry
,
porn
,
pot
, punching pinkertons,
reading
,
reincarnation
,
sex
,
shopping
,
skeptic
,
snakes
, something something yakuza,
tattoos
,
taxidermy
,
tea
,
the ditty bops
,
the office
, today 4 u, tomorrow 4 me, tostones,
venus hum
,
virgo
,
weed
,
wet hot american summer
,
zoology

People
[View Entries]

Communities
[View entries]

Member Of (2):

Subscriptions (3):

Administrator Of (0)

Feeds
[View Entries]

Subscriptions (0)

Linking
To link to this user, copy this code:
On Dreamwidth:
Elsewhere: